Huge fundraising success for LYC
LYC has secured nearly £250,000 of new funding for its work over the next four years.
9 July 2021
London Youth Choirs has raised a quarter of a million pounds of new funding since June.
Corporates, national and local charities, local councils, community funds and individual giving have all contributed to the impressive total (see box-out).
The grants and donations received will support the full breadth of LYC's activity, with major multi-year awards from John Lyon's Charity and The Leverhulme Trust ensuring sustained funding for bursaries and core costs.
The success crowns a remarkable 18 months in which LYC moved all seven of its existing choirs and weekly rehearsals online, launched an eighth choir in lockdown, produced two fully-digital concerts involving over 600 children and young people from across Greater London, and welcomed 400 non-members to free online singing workshops.
LYC Executive Director Nina Camilleri said:
"This is a remarkable achievement at the end of a period of unprecedented challenges for everyone in the LYC family. Everyone has worked and sung so hard to ensure that LYC's mission has continued to thrive in lockdown, and reach more young Londoners from all backgrounds. We are deeply grateful for every contribution to this outstanding sum of financial support, and thrilled that our ambitions for London's young singers are on such a sure footing for the coming years."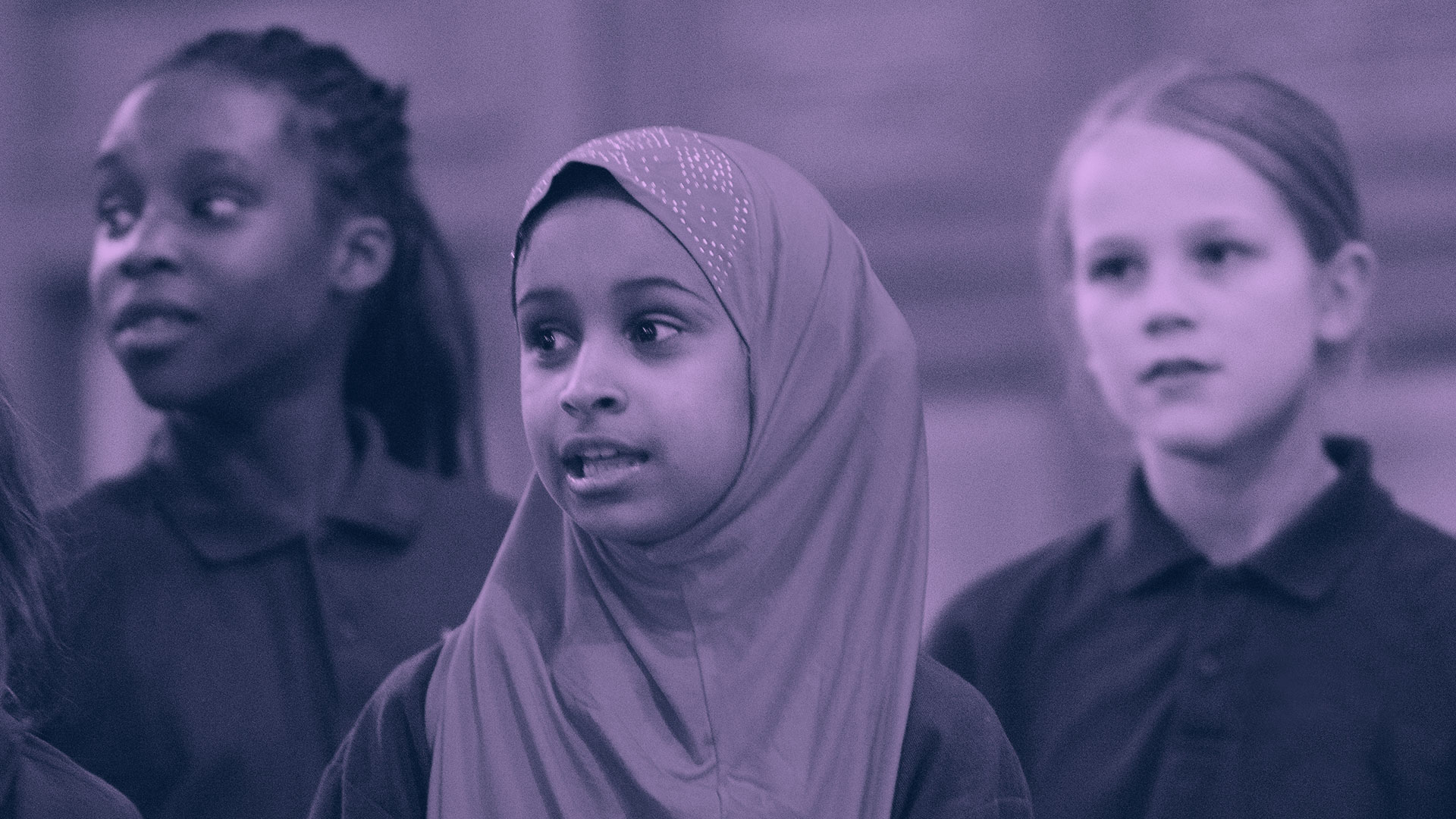 Supporting LYC
Find out more about how to support LYC as a Patron, Donor or Ambassador, or by joining The LYC Circle.
THANK YOU TO OUR FUNDERS & SUPPORTERS
John Lyon's Charity
£90,000 over three years for the core costs of LYC's newest choir, LYC West, incorporating engagement activities targeted at young people from Ealing in year one, extending to Brent and Harrow in years two and three.
The Leverhulme Trust
Leverhulme Arts Scholarships funding of £82,720 over 48 months for LYC's Financial Assistance Scheme (bursaries), specifically supporting 22 full/true cost annual choir places per year, representing a total of 88 individual awards over the the four-year funding period.
The Childhood Trust / China Construction Bank / Individual Giving
The Childhood Trust and China Construction Bank pledged a combined total of £22,500 in matched giving to LYC's public 'Champions for Children' appeal, which ran from 8-15 June 2021. A total of 88 individuals donated to the appeal which including Gift Aid contributions beat its £45,000 target to raise a total of £50,162.
Benecare Foundation
Benecare Foundation funding of €25,000 for LYC's music training programme and pastoral care provision, helping us to continue to transform the lives of young Londoners. LYC are grateful to Benecare for renewing their much-valued support following an initial three-year grant.
Southwark Council
Neighbourhood Fund grant of £2,100 for LYC South East, to increase awareness and accessibility of the choir in the local area of Rotherhithe and Bermondsey with free taster workshops and auditions, publicity materials for schools, and to contribute towards financial assistance awards.
United St Saviour's Charity
Award of £1,000 for LYC South East, to support our return to fully in-person rehearsals in the Autumn with support for venue hire costs and staffing.
Arnold Clark Community Fund
Award of £1,000 towards LYC's Financial Assistance Scheme, ensuring cost is never a barrier to participation in LYC. Assistance can cover all or partial membership costs, with further support offered to cover concert uniform, concert tickets, and travel to and from rehearsals and performances.
UNLOCKING YOUNG PEOPLE'S POTENTIAL THROUGH THE POWER OF CHORAL SINGING