Published 11 November 2021
LYC has been selected as the Master Draper's Charity Appeal beneficiary for 2021-22, and secured new funding from the BRIT Trust. 
The Drapers' Company will make a grant of £10,000 to LYC, plus collective donations from members of the company raised through the Master Draper's Appeal, the company's annual event in support of a charity chosen personally by its annually-elected Master.
Members of LYC will perform at a special gala event at Drapers' Hall in March 2022, hosted by David Chalk, Master of the Drapers' Company 2021/22.
LYC Executive Director Nina Camilleri said:
"We are delighted to have received this exceptionally generous new support from the Draper's Company, who share our vision for young people across London to realise their potential, gain skills and to grow together."

"We have been privileged to receive support from the Drapers in previous years towards widening access to the choirs, and are so looking forward to sharing our success and progress with them over the next twelve months and beyond."
The BRIT Trust have separately awarded a grant of £3,000 to LYC in aid of our ongoing provision of safeguarding, pastoral care and wellbeing support to the 300+ members of the eight LYC choirs. This is the first grant which LYC has received from the BRIT Trust, and a welcome boost to a key area of our work which underpins everything we do.
LYC Artistic Director Rachel Staunton said:
"We're so grateful that the BRIT Trust has chosen to support LYC with this generous grant, backing our vision to ensure robust and proactive safeguarding, wellbeing and pastoral support remains at the centre of our organisation."

"This vital investment will help us to deliver an inclusive and sustainable music education for many more young Londoners, and the timing couldn't be better with the turbulent times young people are living through right now."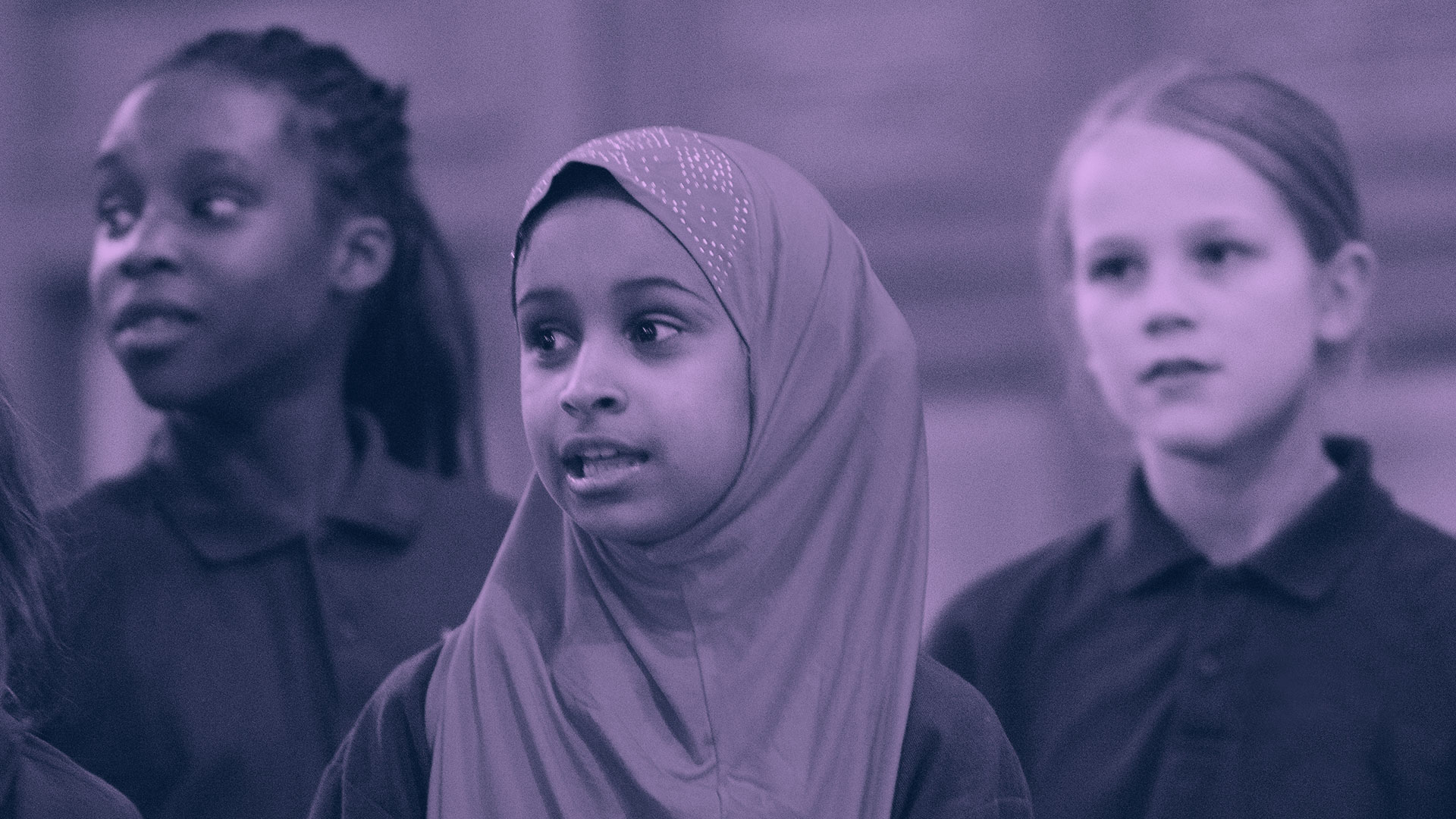 SUPPORT LYC
You or your company can help LYC, a registered charity, enhance the lives of hundreds of young Londoners each year.
FIND OUT MORE 

The Drapers' Company is one of London's 110 trade associations and guilds known as "livery companies". In 1516 the Drapers were chosen by the Lord Mayor of London as one of the "The Great Twelve" – the twelve companies whose trades and crafts were particularly valuable to the life and prosperity of the city. The company counts over 100 former Lord Mayors among its membership, and four royals including Her Majesty the Queen. The Drapers support charities and enterprises across Education & Young People, Homelessness, Welfare, Prisoners, Ex-Servicemen and Women, Disability and Textiles & Heritage, offering expertise, networks and governance skills through their membership in addition to financial support.

The BRIT Trust was founded by UK record label companies and other members of the music community in 1989. The following year, £14 million was raised for the trust at the legendary Knebworth Festival, with stars including Elton John, Paul McCartney and Pink Floyd performing for free, leading to the foundation of the BRIT School in Croydon. In total, the BRIT Trust has to date made more than 230 grant commitments totalling £27 million to a wide range of causes and charities that inspire people to realise their full potential and life chances, whatever their abilities, gender, ethnicity and sexuality.
UNLOCKING YOUNG PEOPLE'S POTENTIAL THROUGH THE POWER OF CHORAL SINGING